The Tax Cuts and Jobs Act took effect in 2018. This $1.5 trillion tax-reduction package fundamentally changes the individual and business tax landscape.
Some of the tax changes are permanent, while others expire after 2025. Whether you will pay more or less in income taxes depends on a variety of factors unique to your situation. So the more you know about the tax law provisions, the better prepared you will be.
Are you going to get your share of taxpayer savings? Join us on Tuesday, December 11 at 6:30 pm – 8:00 pm at in our office classroom to get a better understanding of the the new tax law and how it will affect your retirement. There will be a special focus on using tax-free vehicles to augment your portfolio.
The seminar is enhanced with colorful graphics highlighting the latest facts and figures, and you'll find it to be a brief and easy-to-understand presentation. When you attend, you will receive a 20-page, information-packed workbook that is filled with important information you will want to remember from the presentation.
To register for the Taxes in Retirement Seminar, click here. You can also register by calling Erica at 928-308-7650 or by emailing erica@montoyawealth.com.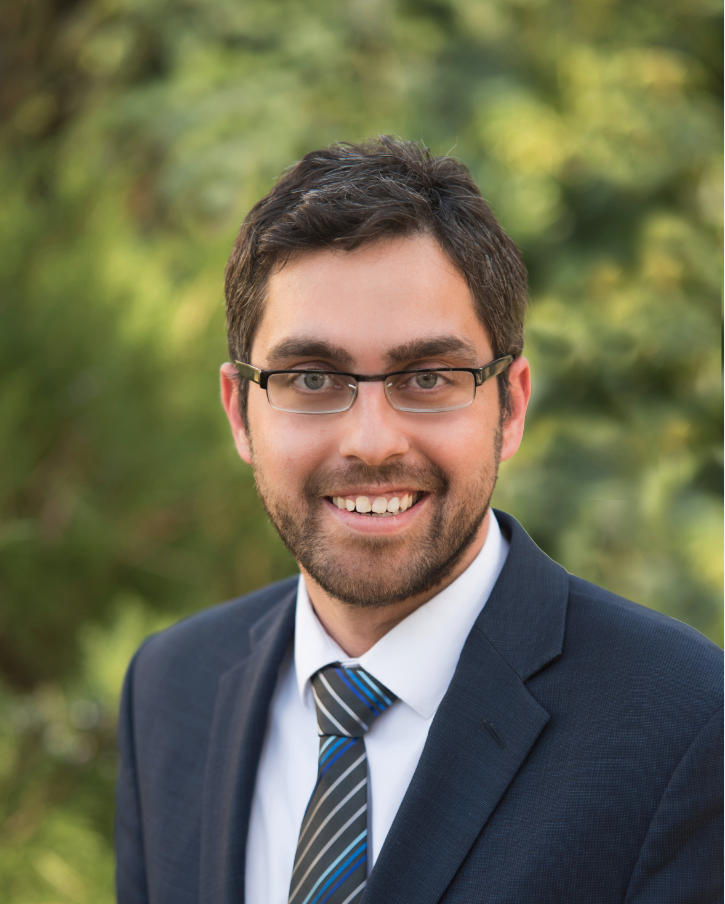 Seminar presented by Brandon Montoya.
View Event →